We create
top quality networks with passion
Our core activities cover the areas of Network Engineering, Network Deployment and Network Operations & Maintenance
2G/3G/4G/5G base stations
optical fiber transport network
Collaborative environment.
Our shareholders
VICTUS Networks emerged in the telecoms market in 2014 through a ground breaking deal between Vodafone Greece and Nova, two of Greece's recognizable and innovative mobile operators.
VICTUS Networks is a Mobile Network Sharing Company created by the joint venture of Vodafone Greece and Nova (with 50:50 participation).The company's main objective is to manage the Radio Access and Transport Networks (RAN) of its parent companies and, in parallel, implement a partial active radio network sharing (MORAN) for the 2G & 3G & 4G technologies mostly in rural and in selected urban areas of Greece.
VICTUS Networks is a non-market facing company providing services exclusively to its shareholders (Vodafone Greece and Nova).
Being an equally owned joint venture means that everything we do we do equally and with both Vodafone's and Nova's invidivual interest.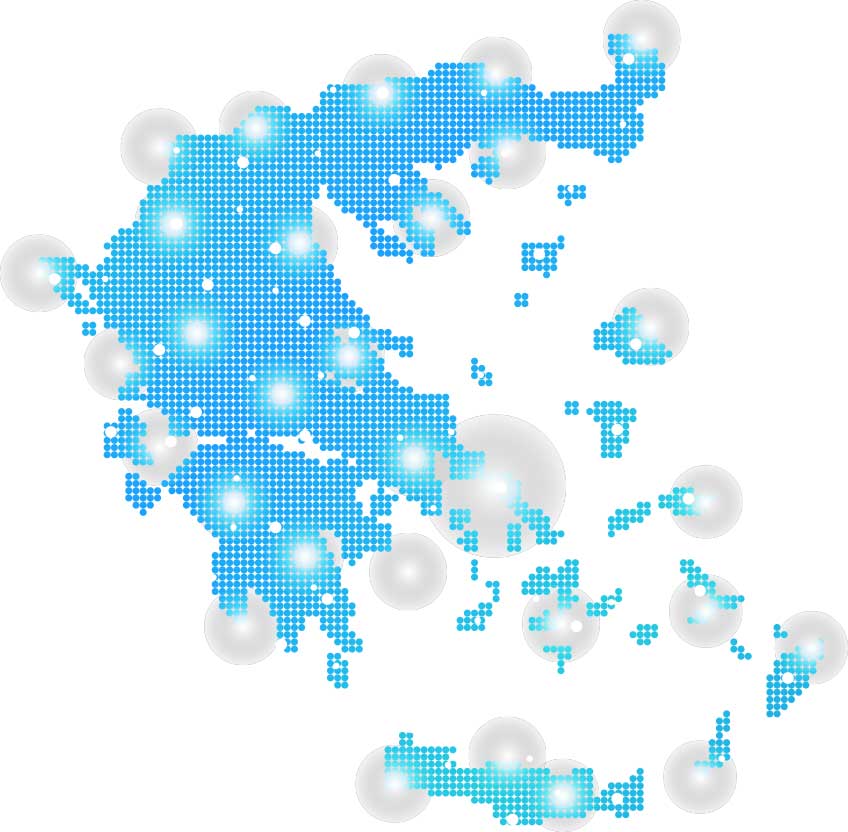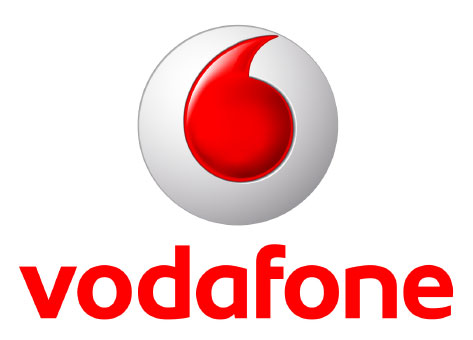 Vodafone Greece
Vodafone Greece is a member of Vodafone Group Plc, one of the world's leaders in telecommunications, with a strong presence in the country's mobile, fixed and internet market. As a visionary and expert telecommunications provider, Vodafone continues to invest in digital infrastructure, credibly support the needs of its consumers and business customers, and actively contribute to the country's economic and social development. In its 23 years of operation in Greece, Vodafone has been driving the market forward and contributing to innovation, having invested more than 1.5 billion euros in the last seven years.