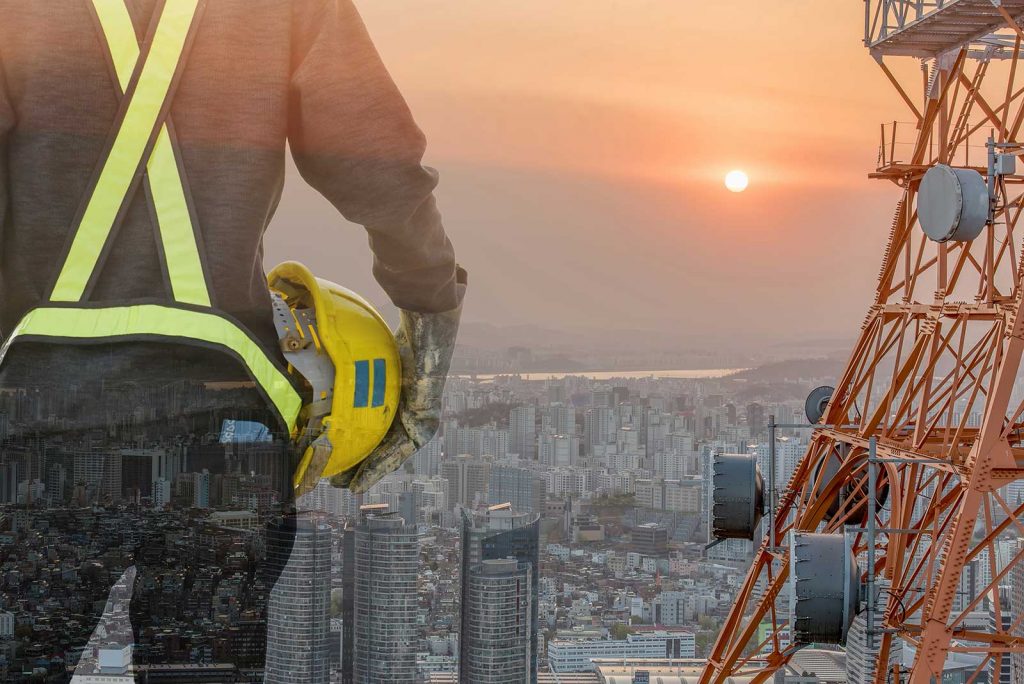 Health and Safety at the core
https://www.victus.gr/wp-content/uploads/2017/06/shutterstock_653202763-1024x684.jpg
1024
684
VICTUS Networks
VICTUS Networks
https://www.victus.gr/wp-content/uploads/2017/06/shutterstock_653202763-1024x684.jpg
We have developed a strong Health and Safety Culture. Our H&S Absolute Rules encourage all employees and associates to behave responsibly when it comes to their own personal safety and the safety of those around them. We are protecting our employees and partners through regular trainings, awareness sessions and we monitor the workplace to ensure zero accidents or major incidents.
At VICTUS Networks, the health and safety of our employees is a core value of our company.
We commit to maintaining a safe and healthy working environment for our people and anyone else who may be affected by our actions. We implement an extensive and comprehensive HSE policy and we make every effort to go above and beyond what is required by law.
Our entire team is responsible for the achievement of continuous and measurable improvement of this core value. Safety is everyone's responsibility and we encourage all to participate.
We continuously adapt our policy and apply standards with up to date knowledge, technology and science. By focusing on and training our employees, we educate them of the importance and direct benefits of safety rules. This approach makes it possible to work together and reduce and prevent risks, which in turn will lead to the success of our company.
At VICTUS Networks we collaborate with Occupational Doctors, Safety Officers & Consultants to cover the needs and provide advice and guidance about the measures to be taken to ensure the safety, mental and physical health of our employees.
Our Engineers and Senior Management Team make regular field visits to Base Stations to monitor in action and make recommendations.
We operate under the "7 Absolute Rules" for health and safety. These 7 rules are mandatory for all employees and associates.
Always wear seat belts when traveling in or operating vehicles
Always use suitable personal protective equipment, a safety harness and fall protection when working at height
Never carry out electrical work on electrical equipment, circuits and gear if you are not qualified
Never work under the influence of substances (alcohol or drugs) that are illegal or in excess of legal levels or where this impairs the individual's ability to perform tasks
Never exceed speed limits or travel at speeds that are dangerous for the type of vehicle or conditions
Never use a hand-held phone while driving and only make calls by pulling over or using hands-free devices, when it is safe to do so
Never undertake any street or underground work activities unless competent to do so